[CD] ʻikena - Tia Carrere & Daniel Ho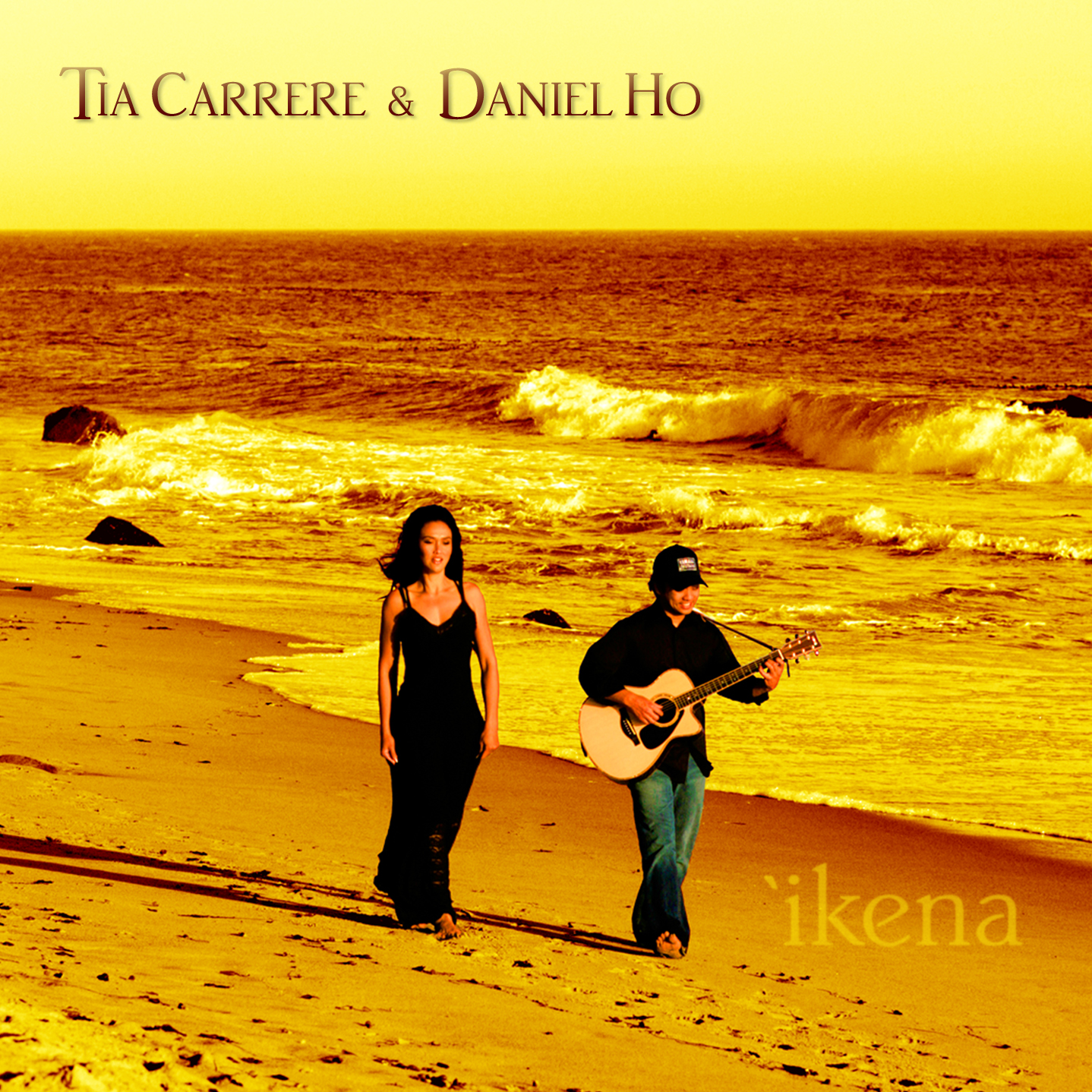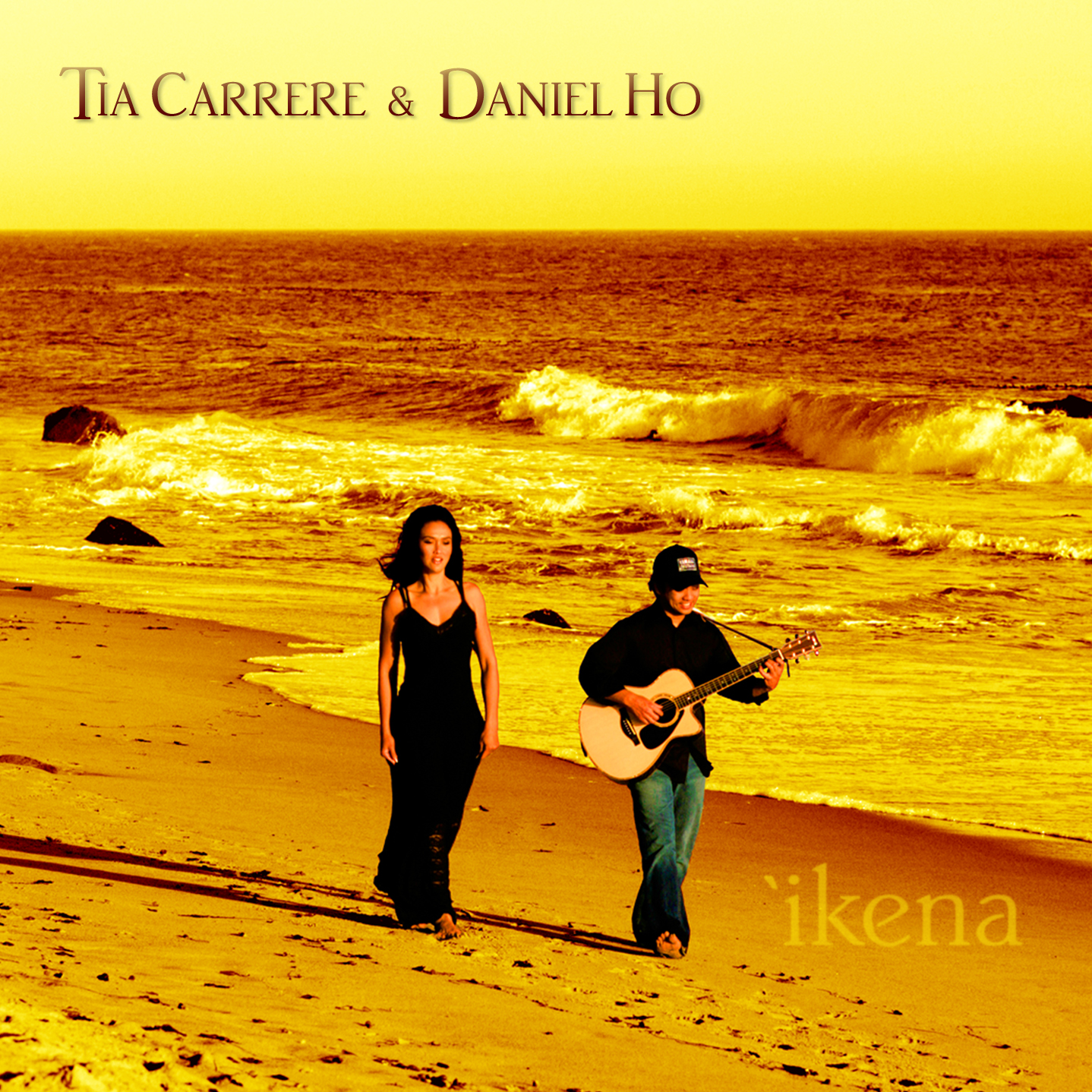 [CD] ʻikena - Tia Carrere & Daniel Ho
2009 GRAMMY Winner (Best Hawaiian Music Album)
Hawaii Music Award Winner (Best Contemporary Hawaiian Album)
This striking collection of all new Hawaiian-language songs offers contemporary reflections on growing up in Hawai'i, and the pieces of Hawai'i that remain with us through life.
Album liner notes include complete album credits, all Hawaiian lyrics and translations, as well as an introductory essay by Amy Kuʻuleialoha Stillman.
Songs with an asterisk* are included in the 'Ukulele Songbook, also available as a PDF+MP3 download.
The Spam Song
Welo
Ku'u Ipo My Darling
Hula in Seven
Pule no Malia
Keanuhea*
The Breakfast Song (Pineapple Mango)* (sheet music also available)
O Ia Uka
Na 'Ikena Like 'Ole
Papahanaumoku (Earth Mother)
Pomaika'i (The Blessing)
From the exquisite voice of GRAMMY Award-winning singer Tia Carrere, the diverse range of musical inspirations of GRAMMY Award-winning producer Daniel Ho, and poet/lyricist/ethnomusicologist Amy Kuʻuleialoha Stillman.
"...our challenge was not only how we might do right by Hawaiian music, but indeed how we might contribute to its continued growth." - Amy Kuʻuleialoha Stillman
Also see Nā ʻikena the book (hard copy or PDF) for moʻolelo (stories about the genesis of the songs, with views into the songwriting process) and manaʻo (conversations between songwriters Daniel Ho and Amy Kuʻuleialoha Stillman, on their partnership and the cultural politics of contemporary Hawaiian music).
Produced by Daniel Ho and Amy Kuʻuleialoha Stillman.
Daniel plays YAMAHA guitars and KoAloha 'ukuleles.
Record Label: Daniel Ho Creations
Release Date: September 2, 2008